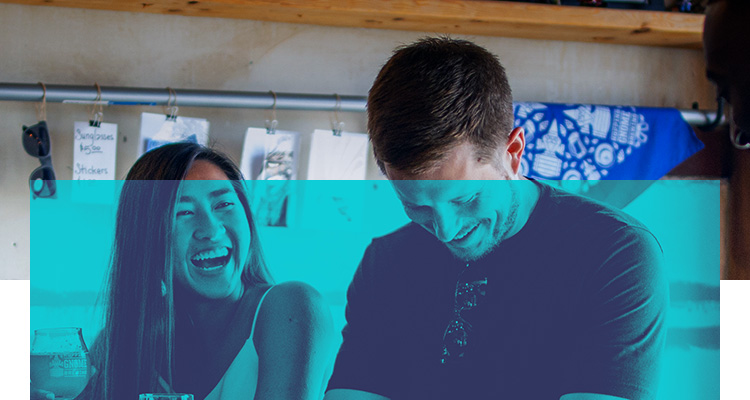 Swipe to view more photos. Hang tags made by local artist Maggie Gilmore, photos by local photographer Kacy Meinecke.
"People want to progress the city and there's so much to do here. It's not a coincidence I'm here – I could be in New York City, but I chose living in Wichita."
– Stella Hankins, Founder and Owner of Bella Bonita Designs
Stella says she could have gone anywhere to pursue her dream, but the city's history of innovation and support of small business led her to work in Wichita. Her choice paid off – Koch Industries offered Stella a six-month scholarship at GoCreate to start her business and grow it to where it is today. She's created dozens of original, edgy designs (some for a more mature audience) and hopes to start a sustainability initiative using repurposed fabric. For now, though, you can find her designs on a new line of Bella Bonita face masks, adding to her selection of already-successful accessories. Learn more about Bella Bonita or purchase one of Stella's #RelentlesslyOriginal designs at www.bellabonitadesigns.com.