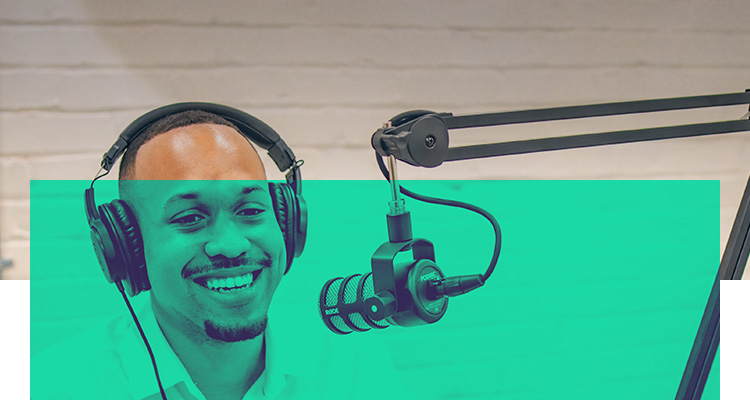 Wichita Insiders
These Wichitans are ready to answer any and all of your pressing questions about life in Wichita.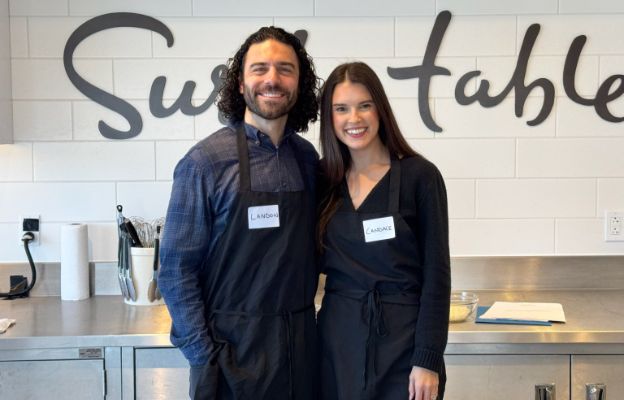 Stacy Ward Lattin
Hey! My name is Stacy. I own a small microbrewery and taproom, Hopping Gnome Brewing, with my husband, Torrey. While he focuses on brewing the beer, I work on events, marketing, social media and business development. Our business is located in Wichita's up-and-coming Douglas Design District where I serve as president of board. I also serve on the board for Dress for Success Wichita and am passionate about women's issues, which has led to involvement with Junior League of Wichita and the Know Your Worth Women's Leadership Conference. I co-host a weekly live video and podcast called Ceiling Breakers, where we highlight everyday women doing extraordinary things right here in Wichita. Torrey and I have witnessed growth in the downtown area since opening our brewery in 2015, and we recently moved to Innes Station apartments in Old Town to be even more involved in the progress downtown. Let's connect!
Find me on Facebook, Instagram or LinkedIn.
Ask me about...
Starting a small business in Wichita
Craft beer and wine
Local shopping and restaurants
Women's groups and non-profit organizations
Yoga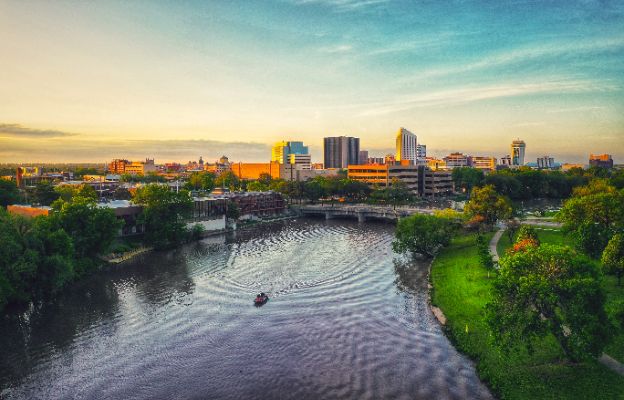 Darryl Kelly
What's up! As a transplant to Wichita, I think I have a unique perspective. My family and I were stationed at McConnell Air Force Base in 2009. Upon completing my military service in 2015, my wife Jaci and I strategically decided to make Wichita our new home. We fell in love with the people and the potential of the city. For ambitious young professionals, the lanes of opportunity are wide open and accessible. We have been blessed to begin successful post military careers, raise our now 3 teenagers, and get involved in the community in tangible ways. When my family arrived to Wichita over 10 years ago we were welcomed with open arms. Now it's my turn to do the same for you. Welcome to Wichita! Let's connect!
Find me on Facebook.
Ask Me About…
Young professional organizations
Community and civil engagement
Volunteerism
Local restaurants
Mentoring youth
Coaching youth sports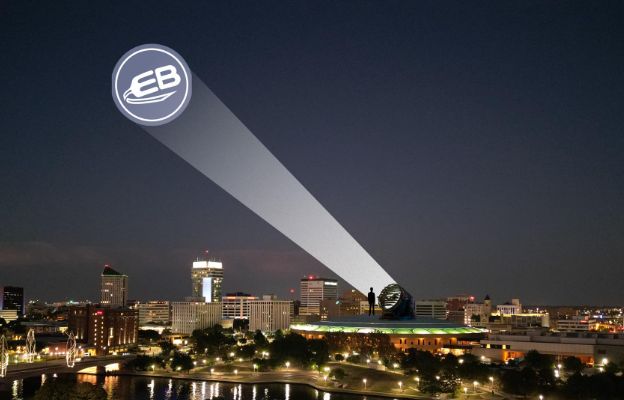 Sam Schaefer
Hey there! I'm Samantha. I've been building my business and raising three kids in Wichita for 10 years. I'm an entrepreneur at heart, which makes my role of working on financial strategies with small business owners and families perfect for me. I volunteer as a member of the advisory board at the South YMCA and sit on the planning committee for the 2020 Gregg Marshall Auction. In my free time I enjoy shopping for local swag at Clifton Collective, brunching at HomeGrown, working out and reading non-fiction. Send me a message – I'd love to chat!
Find me on Instagram and Facebook.
Ask Me About…
Best gyms and fitness clubs in Wichita
Local kid- and budget-friendly things to do
Networking to build your local brand awareness
Starting a local small business or side hustle
Saving for retirement as a millennial
Jason Toevs
I grew up just outside of Wichita and quickly realized a passion for technology and business. My wife and I have traveled the world as digital nomads and happily planted ourselves in Wichita. I am passionate about building the local tech startup ecosystem, helping entrepreneurs find their global impact from right here in Kansas. I am co-founder and CTO of Quicc and one of the founders behind Shift ICT, a conference to bring locals interested in disruptive technologies together. Let's talk!
Find me on Twitter or LinkedIn.
Ask Me About…
Travel hacks
Building a tech startup in the Wichita region
Connecting with local farmers and growers
Best craft coffee spots in Wichita
Interested in becoming an Insider?