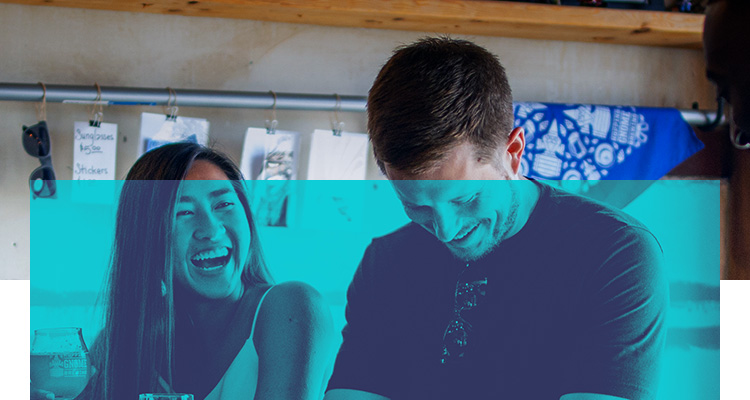 The eight-story building at First and Market in downtown Wichita was initially built as office space in 1954. Today, it's an 86-unit apartment building with an unparalleled sense of community and that unique '50s charm. As a LEED-certified building, The LUX is designed with recyclable and green materials to have lower greenhouse gas emissions, less landfill waste and more conservative use of energy and water. The complex has a green rooftop (check out this view) and a third-floor patio for lounging. Plus, all residents receive a free Bike Share ICT membership, free recycling, energy-efficient appliances and easy access to the free Q-Line trolley.
If suburban or rural living is more your thing, Nudge Compost redirects food waste from the landfill by offering accessible compost services to residents and businesses. Finished compost is used to nourish community gardens, including at two Wichita public elementary schools that teach young students about gardening. The efforts of Nudge Compost have diverted 98,511 pounds of waste since 2018. That's the amount of garbage one person produces in 71 years. Impressive.
Nudge Compost and The LUX are only two of the green efforts in the Wichita region – passionate locals spearhead and support efforts every day. Learn more about the relentlessly original life in Wichita at the link below.