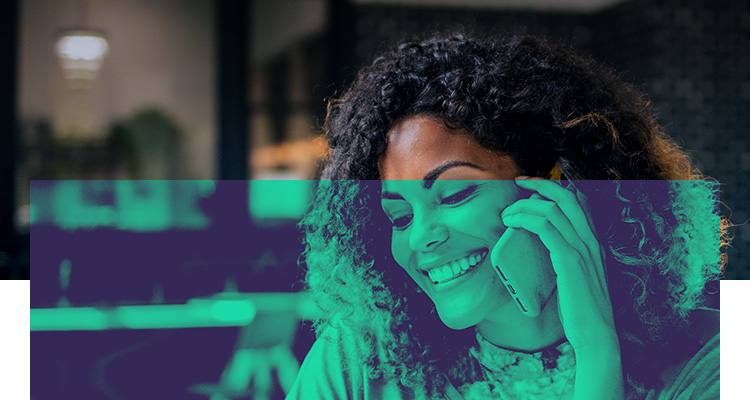 2. The company's core values are uniquely displayed throughout the office.
The building is organized into "neighborhoods", each developed around one of Hutton's core values - Lead, Inspire, Respect and Construct. The open-office design offers ample opportunity for collaboration, while providing plenty of space for quiet productivity. Each neighborhood has a core value prominently and uniquely displayed. For example, the "Lead" wall features images of past and present visionaries and leaders, serving as a source of inspiration to each team member and visitor that passes by.
3. Inspiration is taken from history's greatest innovators and some of Wichita's coolest artists.
Themed conference rooms feature local artists and inspirational quotes from prominent entrepreneurs and visionaries throughout American history: words of wisdom from Steve Jobs, Albert Einstein, Walt Disney and others are featured alongside works by local artists including Curt Clonts, Chiyoko Myose, Lindsey Kernodle and Chris Bruner.
4. Its team is celebrated and honored.
There's a portrait wall that proudly displays hand painted portraits of all employees who have been with Hutton for more than 25 years – and there are a lot of paintings on that wall.
5. It's a place you want to be.
The result of these intentional aspects is a building that authentically portrays a company looking to grow in ways that positively impact its community. Hutton's strategic vision includes a declaration that it is actively looking for change makers and talent at the top of their field who are excited to work for a company that values their unique abilities.
We want lifelong learners who are difference makers in their communities. Hutton is the place to work if you care about being part of something bigger than yourself.
– Jennifer Szambecki, Director of Marketing at Hutton
"We have known for a long time that Wichita is awesome and worth it," says Szambecki. "We're excited to be in Delano and Wichita for a long time to come."
Find a job at Hutton at huttonbuilds.com or click here to view all open jobs in the Wichita region.