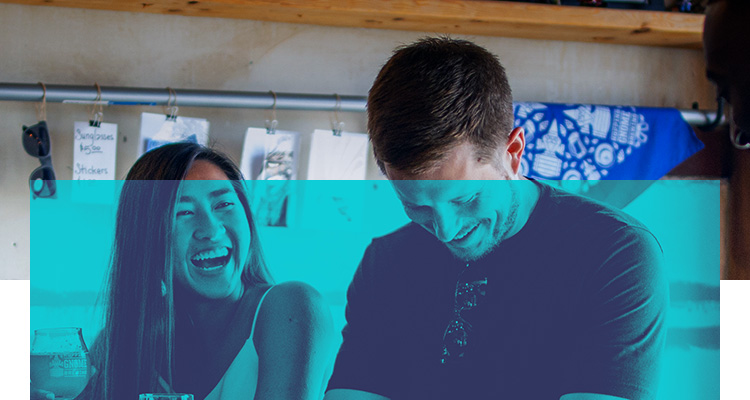 One of our family's favorite things about Kansas is the mash up of different people, personalities, and possibilities. No matter where we go, we run into people from different backgrounds with different interests - with something to suit just about anyone. The Kansas State Fair is no exception.
Our family ventured out on opening weekend to see what this year's Fair was all about. Even the wild sunflowers along the highway made the short drive from Wichita to Hutchinson a memorable experience and helped get us into the Sunflower State of mind.
Upon arrival, our cool morning start was packed full of what it looks like to explore Kansas at its best:
We clapped along with and were in awe of dancers from Wilson, the Czech capital of Kansas.
We were bowled over by the largest and best produce in the state and animals grown and cared for by people just like so many of our relatives in the surrounding farming communities.
We spent time with locals who volunteered their time to help engage our children, including teaching our daughter how to use a drill!
We were welcomed to booths inviting us to all kinds of amazing towns that are easily accessible on a day trip from Wichita.
We were impressed and inspired by art carved, painted and created by talented local youth and adults.
After exploring wonderful exhibits and getting a bird's-eye view from the Sky Ride, the Midway opened and we rode rides, played games and ate far too much fried food!
We fit as much as we could into one day. With so many awesome and original events happening throughout the 10-day fair, we wish we could have made it to all of them! With a great line-up of concerts (Francesca Battistelli, Bobby Bones, Mason Ramsey, Hanson and others), a monster truck rally and lots of livestock exhibitions, there was something every day for anyone to enjoy.
The thing that makes the Kansas State Fair a great family adventure and a reflection of this region is the way the personality of our Kansas population is front and center. People are kind and inviting, their passions on full display and the history of our heritage is put at the forefront.
We are in the "middle of everything" here and the Fair is a display that there is something in Kansas for anyone – no matter who you are or where you come from.
Learn about family-friendly events in the Wichita region or discover more #RelentlesslyOriginal activities.