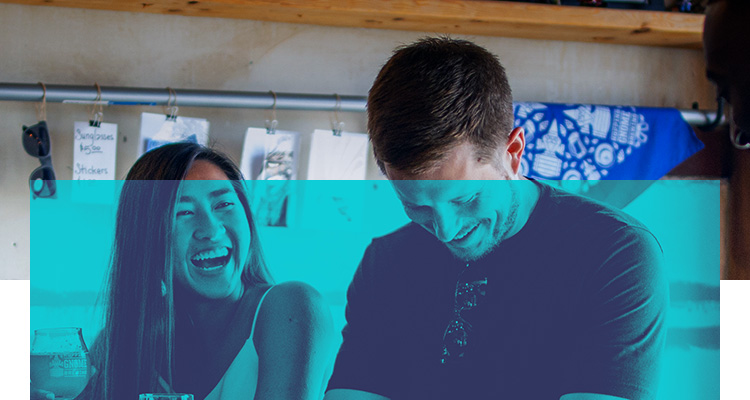 Wichitans have a few words in their vocabulary that may be unfamiliar to first-time visitors. Here's a few to prepare you for your summer in Wichita:
ICT - You'll hear this a lot. ICT is the airport code for Wichita's Dwight D. Eisenhower National Airport. When the code was being assigned, it was decided that codes couldn't start with "W" or "K", so ICT was eventually chosen. And, because Wichita is the Air Capital of the World, we're particularly fond of our ICT nickname.
316 - This the area code for the Wichita area and another nickname for Wichita. You may hear 620, too, but 316 reigns.
Doo-Dah - While origin theories vary, some say Wichita got this nickname from locals' laid-back, friendly and chill attitude.
The flag - Wichitans are pretty proud of its flag. Adopted in 1937 by popular vote, the flag represents a sense of home, happiness and freedom. Click here to learn more about the specific symbols in the flag.
Kellogg - Also known as U.S. 400, it connects the east and west sides of the city. K-96 runs almost parallel, but further north than Kellogg.
I-135 - The highway that connects the north and south sides of the city.
Douglas - The avenue is the main hub of Wichita's downtown. You'll find a ton of local shops, restaurants and things to do near or off of Douglas.
The Keeper of the Plains - The Keeper stands at the confluence of the Arkansas River (pronounced Are-kan-zuhs) and is one of the most iconic symbols of Wichita. Created by artist Blackbear Bosin, the Keeper is surrounded by fire pits that light up every night at 9 p.m. in the summer.
The Troll - Artist Connie Ernatt created a bronze troll that hides along the Arkansas River bike path near the Keeper. At night, it's illuminated by ominous green lights. Can you find it?
Old Town - It was once a warehouse district, but now it's a bubbling hub of night life and quirky shops, apartments and restaurants. It's also where you can find the Old Town Farm and Art Market every Saturday from 8 a.m. to 1 p.m.